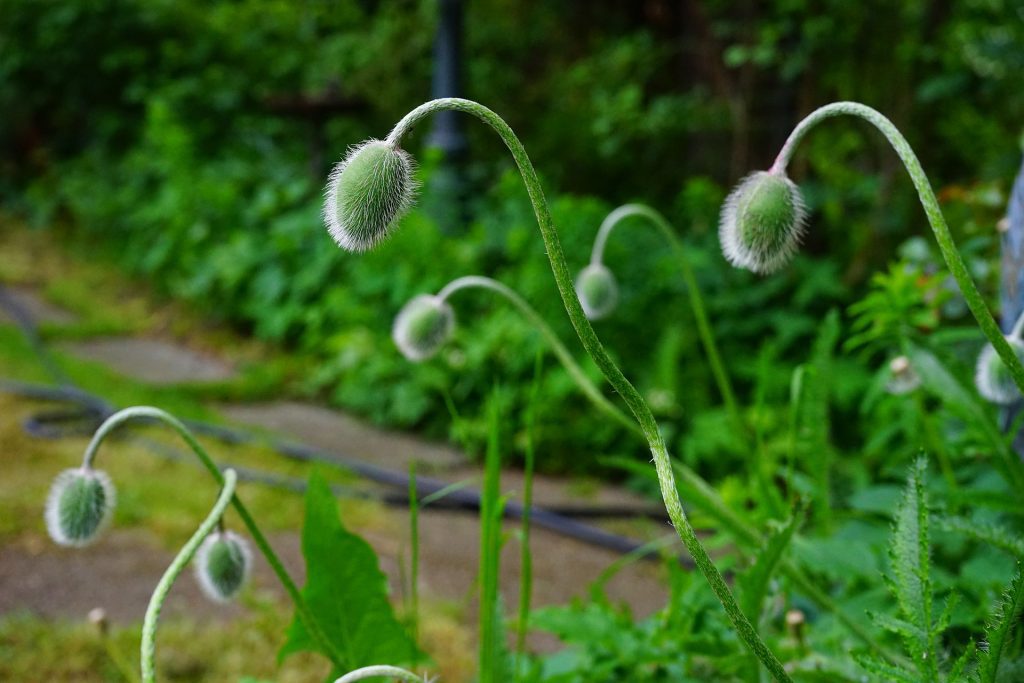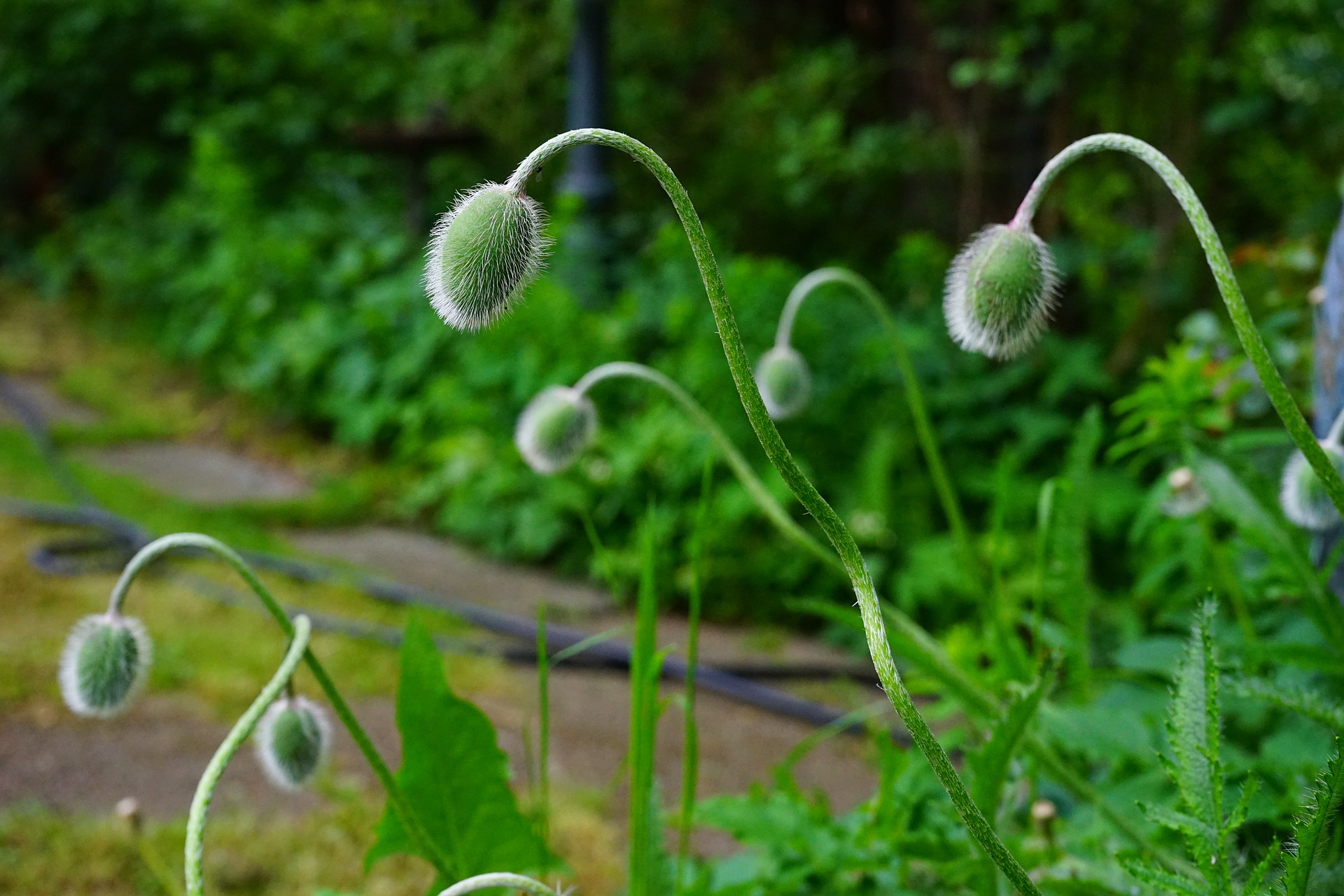 The European Parliament has just given the green light to the criteria that will be taken into account to determine which economic activities are environmentally and socially sustainable within the European Union. This means that it has approved the so-called "taxonomy", which seeks to avoid greenwashing and encourage investments in activities that are aligned with the Paris Agreement and contribute to make progress towards the ecological transition and to the achievement of the new European Green Deal (Pacto Verde Europeo).
According to the new rules, an economic activity should contribute towards one or more of the following objectives and not significantly harm any of them to determine whether it is sustainable or not:
Greening the financial sector is a first step to make investments flow in the right direction and to ensure they contribute to achieve the climate-neutrality goal.
The text does not preclude or blacklist any specific technologies or sectors from green activities, apart from solid fossil fuels, such as coal or lignite. Gas, and nuclear energy production are not explicitly excluded from the regulation, however. These activities can potentially be labelled as an enabling or transitional activity in full respect of the "do not significant harm" principle.
The taxonomy criteria should also ensure that transition activities necessary to become a climate-neutral economy, but which are themselves incompatible with climate neutrality, should have greenhouse gas emissions levels corresponding to the best performance in the sector or industry. Transition activities should neither hamper the development of low-carbon activities nor contribute to carbon intensive lock-in effects, says the text.

A similar rule will apply to activities that directly enable a sector to improve its environmental performance (such as manufacturing wind turbines for electricity production).
The agreement reached will have to be approved first by the two committees involved and by a plenary vote. The Commission will regularly update the technical screening criteria for the transition and enabling activities. By 31 December 2021, it should review the screening criteria and define criteria for when an activity has a significant negative impact on sustainability.