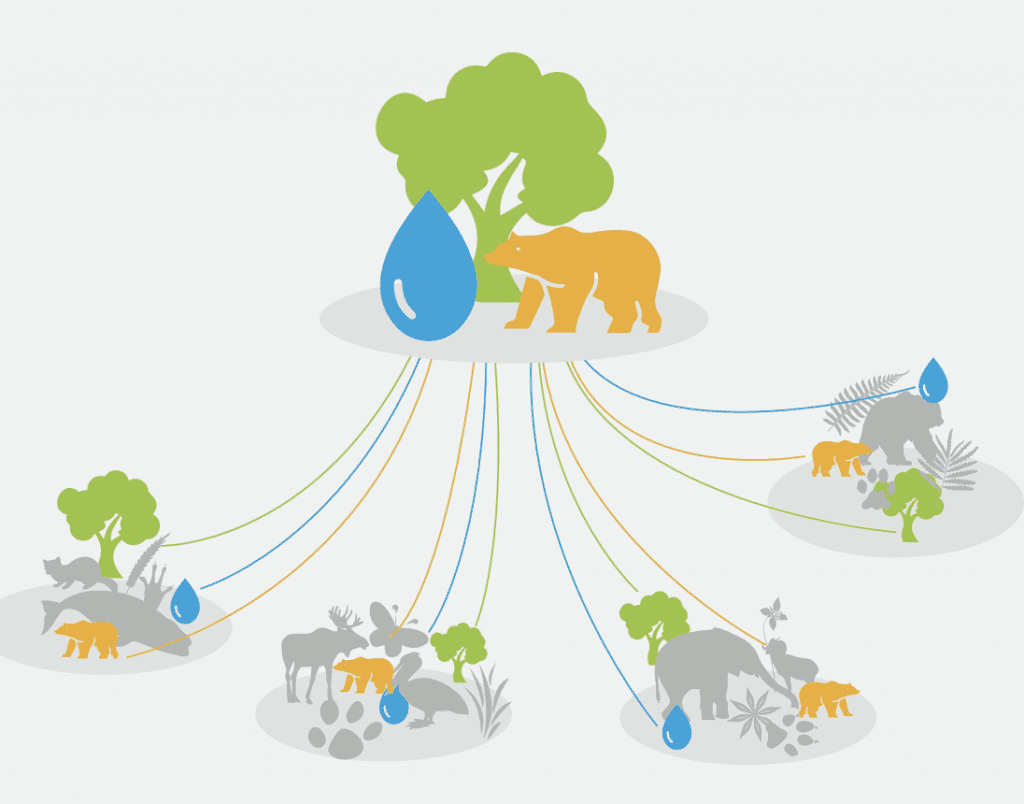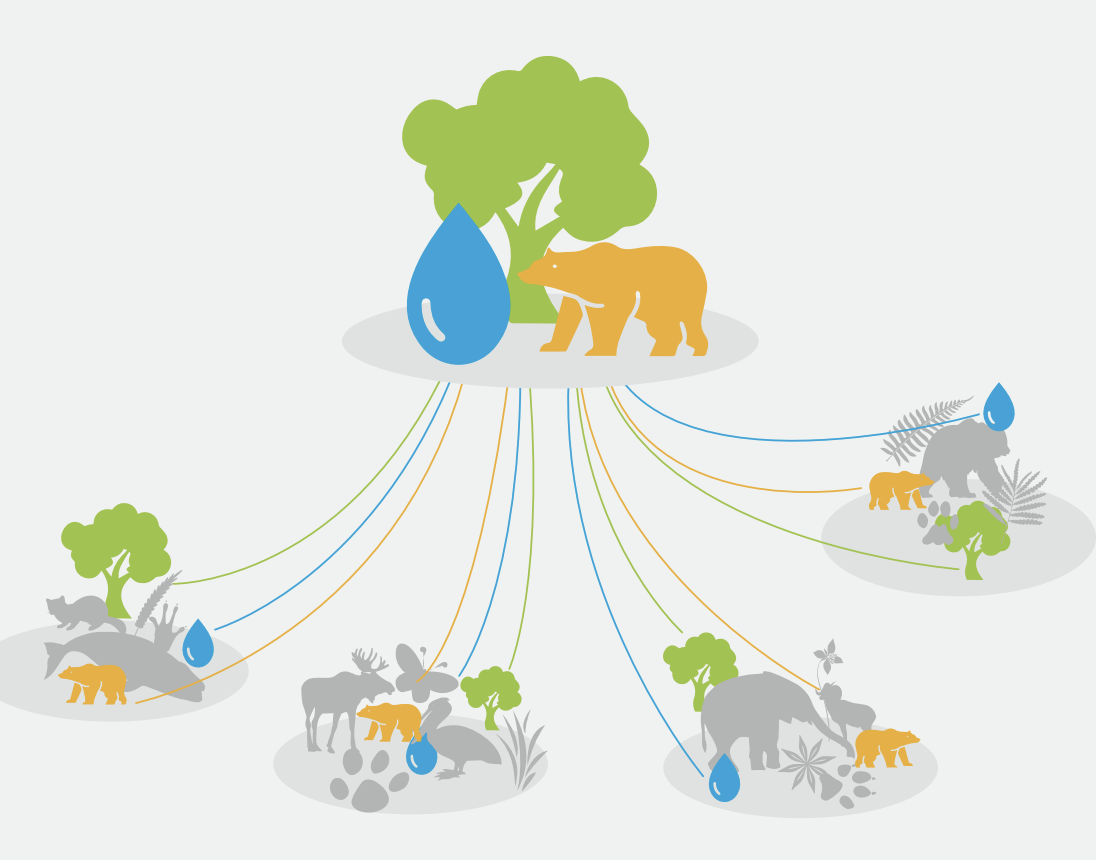 The aim of the Guidelines is to support businesses taking action on biodiversity to mitigate risks or attain net positive gains. Experts from IUCN Business and Biodiversity Programme and Species Survival Commission Species Monitoring Specialist Group are developing the guide, working with numerous colleagues in the business and conservations sectors. Their aim is to address the increasing business sector need for information on the state of biodiversity, the pressures on species and ecosystems linked to their operations, and the effectiveness of their responses, in order to plan and monitor their operations.

The draft Guidelines for planning and monitoring corporate biodiversity performance steer businesses through a series of simple, practical steps to plan biodiversity goals, choose and apply appropriate biodiversity indicators, and collect, present and analyze data in a way that facilitates results-based management and corporate biodiversity reporting.  The Guidelines underline the importance of setting corporate biodiversity goals, since planning is a key prerequisite for monitoring. They also explain how, by choosing and using appropriate core indicators and building internal capacity and partnerships, companies can aggregate and use at the corporate level biodiversity data in a meaningful way.
Take part in the review of the draft version and provide your experience so that the final result is a useful, realistic and rigorous tool for businesses.

The authors are particularly interested to learn: 
Until September 30 you can directly send your comments to this draft guidelines for planning and monitoring corporate biodiversity performance to a Giulia.Carbone@iucn.org, Deputy Director, IUCN Global Business and Biodiversity Programme.
The final version of the Guidelines will be launched on the occasion of IUCN World Conservation Congress in 2021.
Click here for further information about the project.