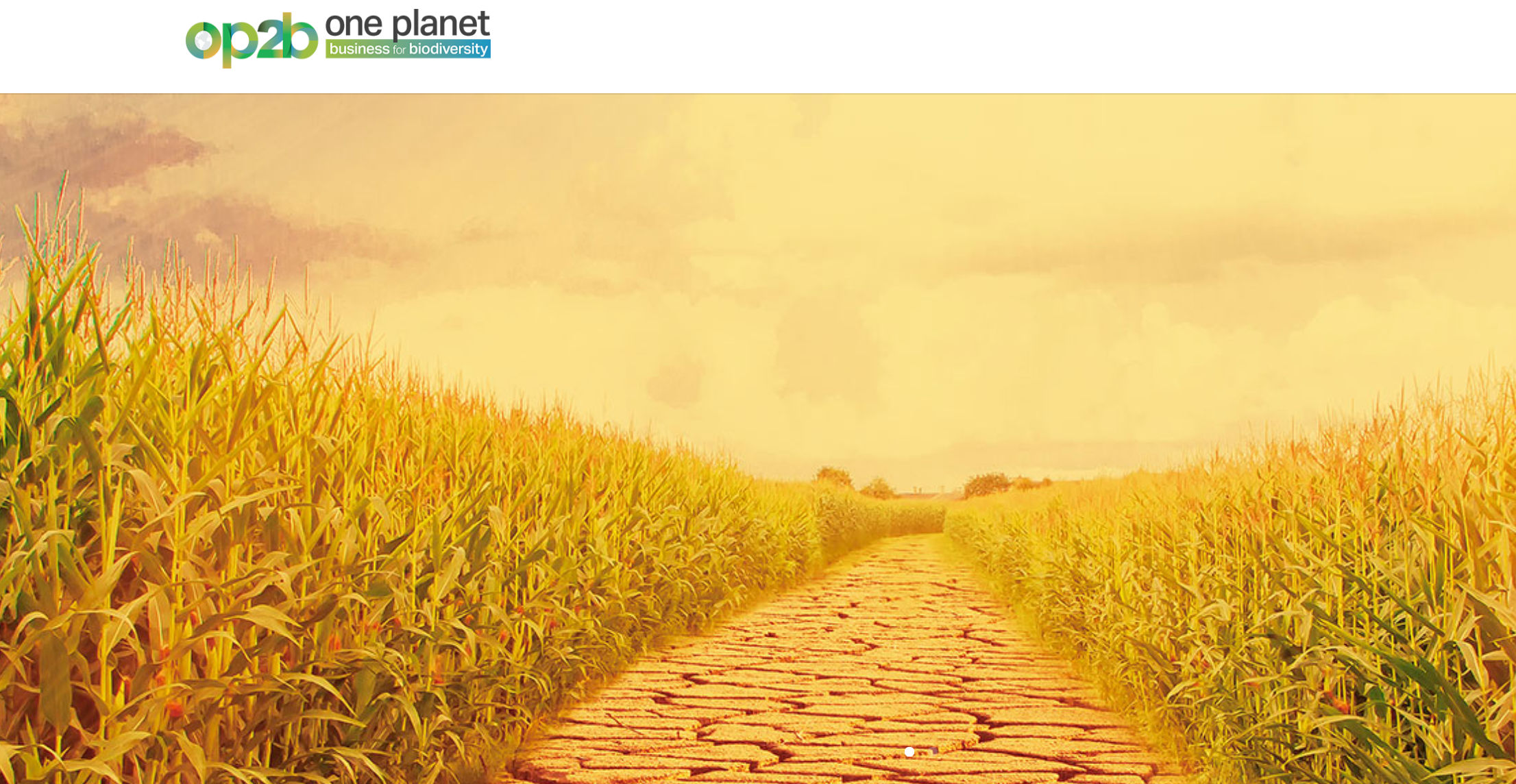 01 Oct

One Planet Business for Biodiversity: new business coalition to enhance agricultural biodiversity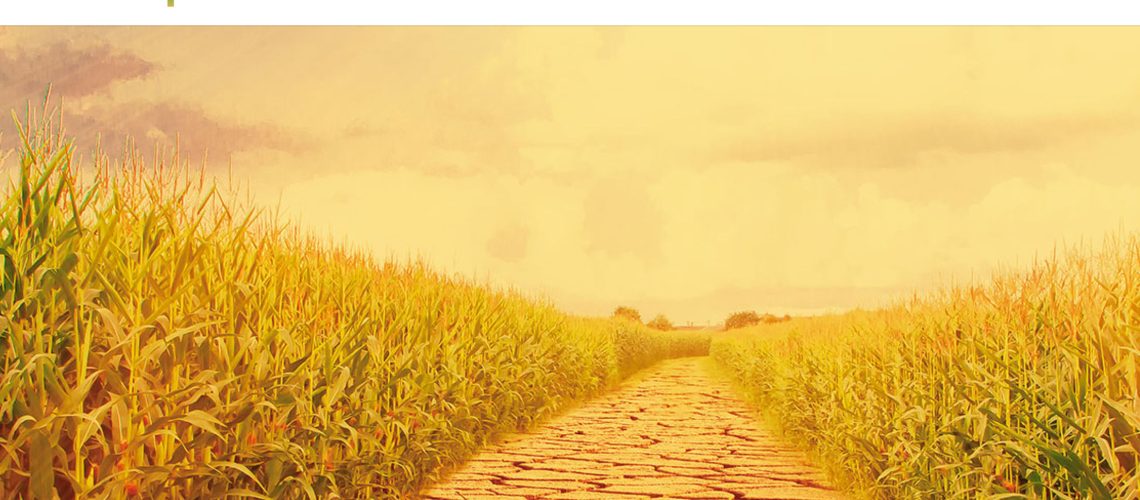 One Planet Business for Biodiversity (OP2B) is a unique international cross-sectorial, action-oriented business coalition on biodiversity with a specific focus on agriculture, initiated within French President Macron's One Planet Lab framework, launched at the United Nations Climate Action Summit in New York on 23 September 2019. The coalition is determined to drive transformational systemic change and catalyze action to protect and restore cultivated and natural biodiversity within the value chains, engage institutional and financial decision-makers, and develop and promote policy recommendations in the CBD COP 15 framework to be held in 2020.
Actions are focused around three pillars: scaling up regenerative agricultural practices; boosting cultivated biodiversity and diets through product portfolios; and eliminating deforestation / enhancing the management, restoration and protection high-value natural ecosystems.