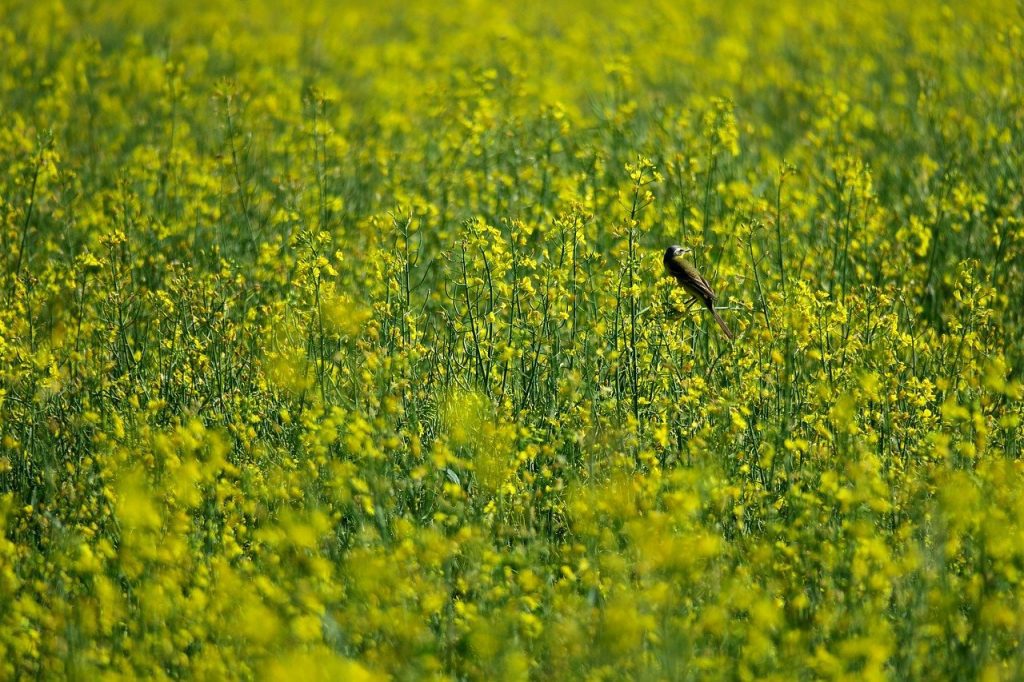 This document has been developed as a companion to the Natural Capital Protocol and seeks to help business sector and other organisations to carry out natural capital assessments that include biodiversity.
The Biodiversity Guidance was developed as a stepwise approach to incorporate biodiversity into natural capital assessments. It guides companies through the process of including the value of biodiversity in their natural capital assessments and how to operationalize this information in internal decision making.
The Biodiversity Guidance is applicable to all business sectors, at any geography and any organizational level. It is designed to work in 4 stages, 'Why' (Framing Guidance), 'What' (Scoping Guidance), 'How' (Measure and Value Guidance) and 'What next' (Application Guidance).
The Guidance is written for businesses and financial institutions who already recognize the importance of natural capital and wish to ensure their assessments better incorporate the value of biodiversity, as well as businesses and financial institutions who are managing their relationship with biodiversity and want to expand those considerations to a broader natural capital perspective. The Guidance is appropriate for terrestrial, freshwater, and marine systems.
The Guidance also aims to help civil society, government, multi-stakeholder organizations, standard setters, disclosure organizations, and academia to engage with business in support of efforts to embed the value of nature into decision-making.