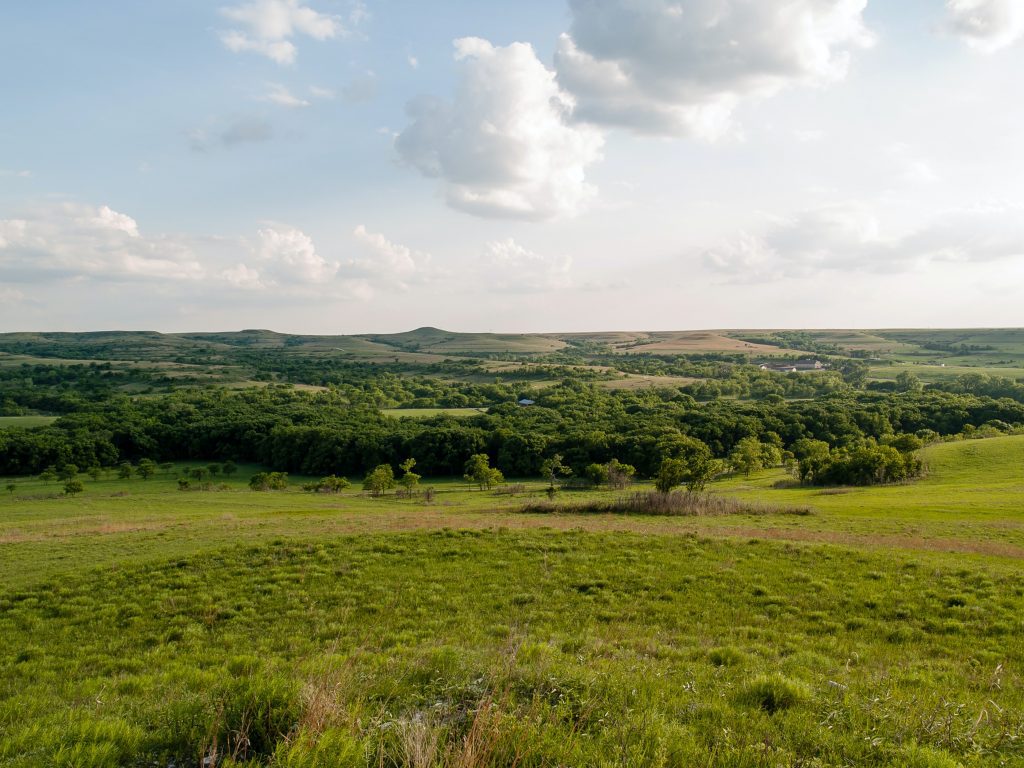 In its article on How Natural Capital Approaches Can Support Sustainable Investments and Markets, experts from the International Finance Corporation (IFC, from World Bank Group) explores how COVID-19 has brought the connections between nature, people, and the economy into sharp relief.
According to its authors, Nature is a shared asset among many stakeholders, so ensuring that natural capital is available in the long term will take a systemic approach that involves all elements of society. Business must be at the center of these efforts—but it cannot do it alone. Partnerships are also essential, helping to move markets and find nature-based solutions that can benefit business, stakeholders, and society alike.
Getting it right and putting nature at the center of building back better is essential, as is building markets that consider natural capital assets at par with financial aspects. Doing so will underpin sustainable markets and guard against putting businesses and their value chains at risk, while strengthening their resilience to shocks.