Coincidiendo con el comienzo de la Semana del Capital Natural 2018 celebrada en París, arrancó una nueva campaña que persigue cambiar las percepciones de las empresas y hacer que valorar la naturaleza sea la nueva normalidad para los negocios en toda Europa.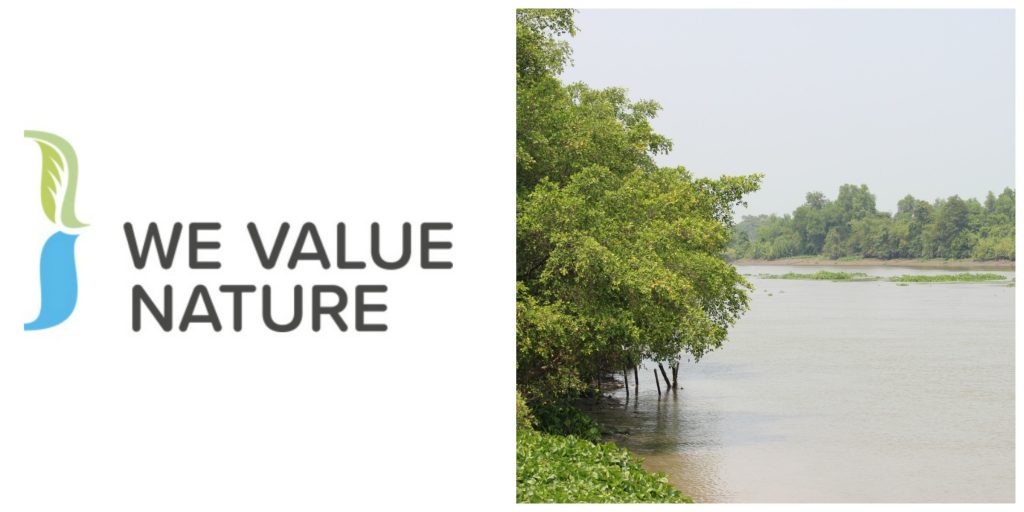 We Value Nature (Valoramos la Naturaleza) es el nombre dado a esta iniciativa que cuenta con financiación de la CE y está impulsada por Institute of Chartered Accountants in England and Wales (ICAEW), World Business Council for Sustainable Development (WBCSD), International Union for Conservation of Nature (IUCN) y Oppla.
La campaña tiene como objetivo aumentar la comprensión de los riesgos y las oportunidades creadas por la naturaleza para ayudar a las empresas a tomar mejores decisiones en su propio beneficio y en el de la sociedad y el planeta. Alentará a las compañías a incorporar el valor del capital natural y las instará a adoptar el Protocolo de Capital Natural, primer marco estandarizado internacionalmente para la identificación, medición y valoración de los impactos y dependencias del capital natural aportar información en los procesos de toma de decisiones del sector privado.
We Value Nature trabajará con la Coalición del Capital Natural para garantizar que las organizaciones líderes, profesionales, académicos y expertos evitan la duplicación de actividades, se benefician de las mejores prácticas de los demás, cierran las brechas de conocimiento, comparten datos e IP cuando sea posible, y trabajen colaborativamente para lograr una visión compartida.