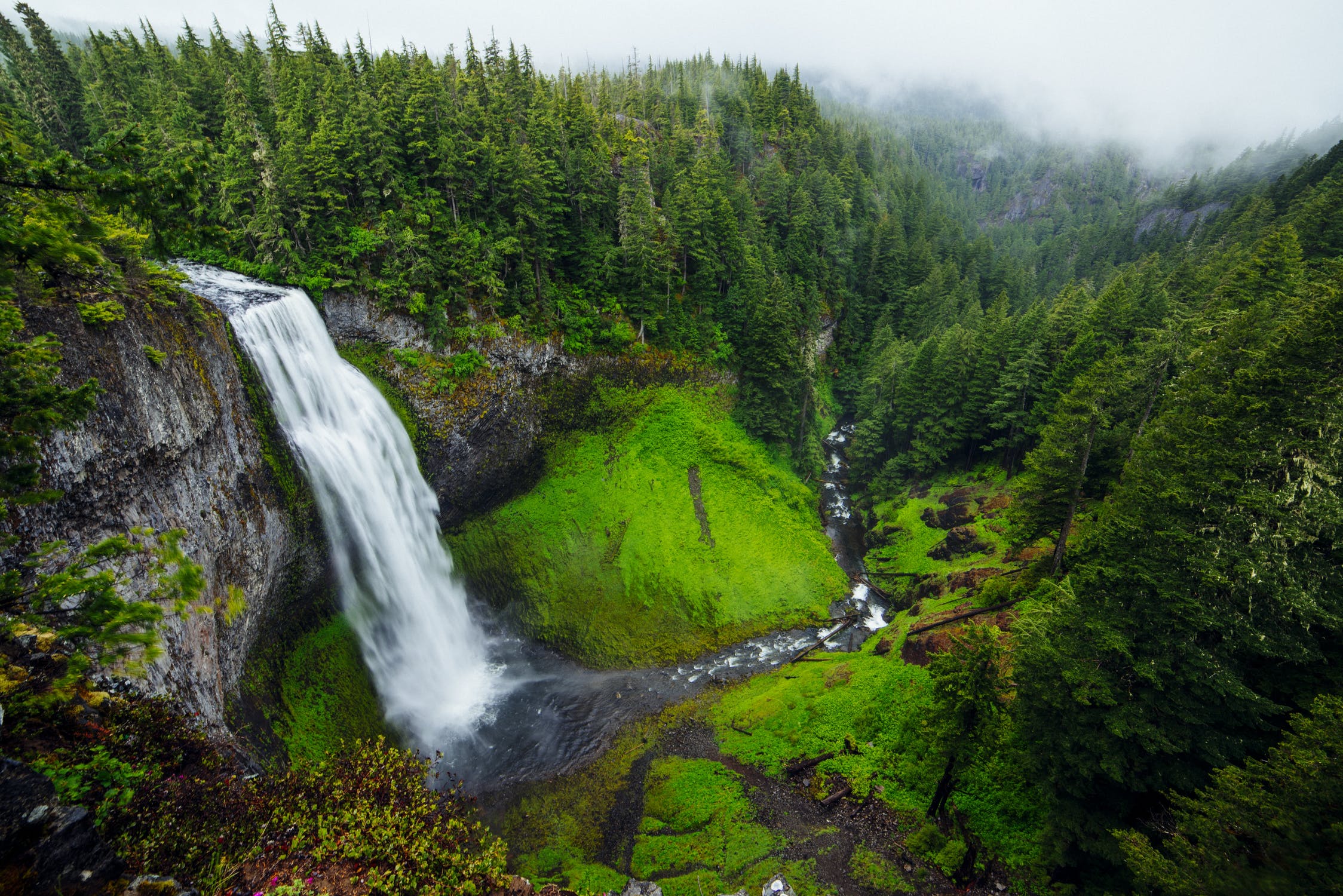 10 Jul

The benefits of protecting at least 30% of the planet outweigh the costs by a ratio of at least 5-to-1
Increasing protected areas worldwide at least 30% would lead to economic benefits five times higher than the costs and to ~$250 billion/yr in increased economic output and ~$350 billion/yr in improved ecosystem services. These data derived from the most comprenhensive report on economic implications of nature conservation published to date with the participation of more than one hundred scientists and economists from all over the world: Protecting 30% of the planet for nature: costs, benefits and economic implications.
The report considers various scenarios of protecting at least 30% of the world's land and ocean (target has been included in the Convention of Biological Diversity´s zero draft on the new global biodiversity framework of the Convention), offers new evidence that the nature conservation sector drives economic growth, delivers key non-monetary benefits and is a net contributor to a resilient global economy.