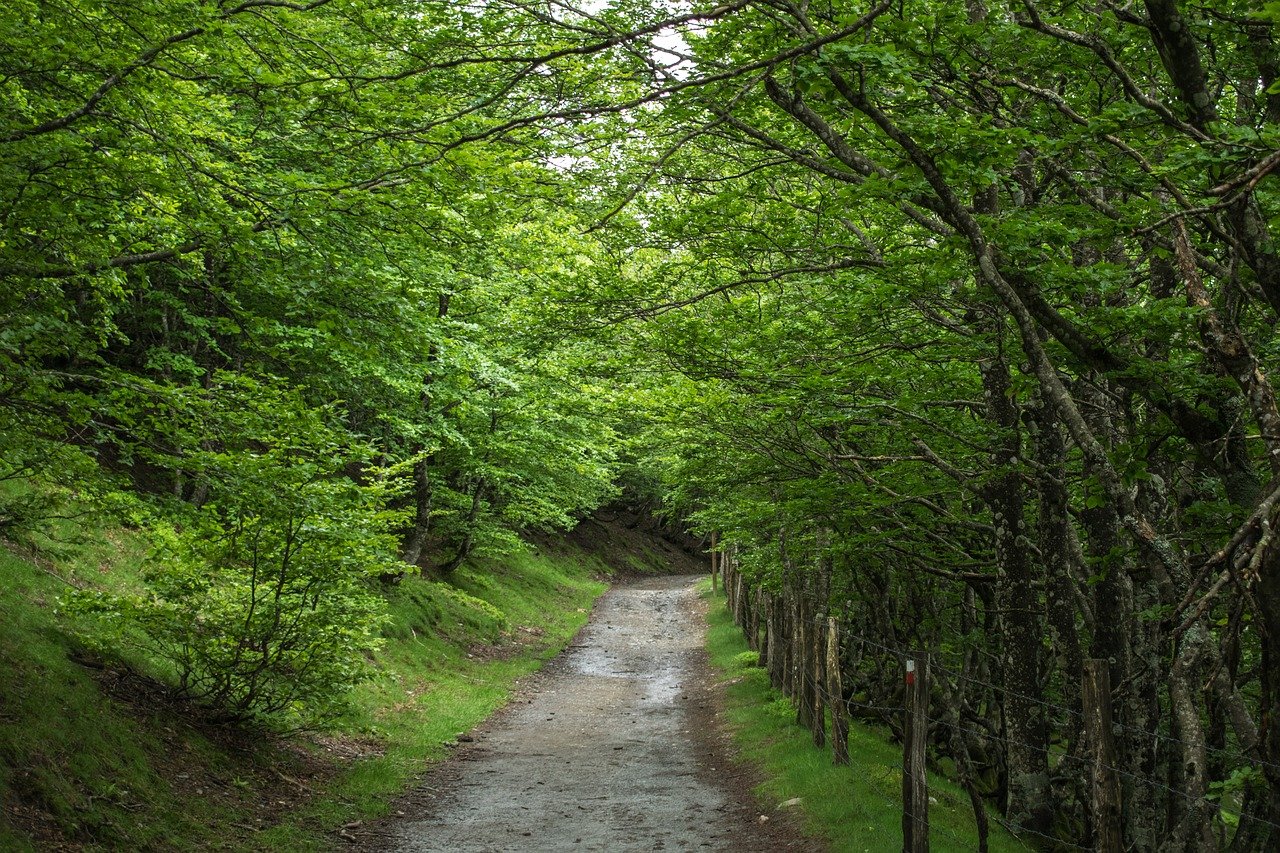 A recent report by Swiss Re Institute places Spain in the 15th position in the table of countries with the largest share of territory with its biodiversity and ecosystems in a fragile state among the 195 analyzed. This result derives from the analysis of the Swiss Re Biodiversity and Ecosystem Services Index (SRI), which measures the percentage of share of land in a fragile state as a percentage of country area vulnerability towards ecological disturbances increases, as well as the share of intact ecosystems and the dependence of nations on biodiversity and ecosystem services (BES).
According to the report, over half (55%) of global GDP, equal to USD 41.7 trillion, is dependent on high-functioning biodiversity and ecosystem services. However, a staggering fifth of countries globally (20%) are at risk of their ecosystems collapsing due to a decline in biodiversity and related beneficial services.
39 countries have ecosystems in a fragile state on more than a third of their land. Malta, Israel, Cyprus, Bahrain and Kazakhstan have the lowest Biodiversity and Ecosystems Services (BES) ranking, with 100%, 53 %, 50 %, 47 % y 43 % of their respective territories with their BES in situation of the greatest vulnerability (ranking "Very Low" BES class), and 0% of share of intact ecosystems.
Among G20 economies, South Africa and Australia are 6th and 8th place in the ranking of fragile BES, with 40% and 34%, respectively of their land. The well-known impact of water scarcity is a driver for these countries, alongside factors such as costal protection and pollination.
In relation to Spain, 23% of the Spanish territory falls within the "Very Low" BES class, and only 1% of Spanish biodiversity and ecosystem services remain intact.
The Swiss Re BES Index provides a more holistic, comparative view of the state of BES globally. It works by aggregating data from ten different BES categories addressing water security, timber provision, food provision, habitat intactness, pollination, soil fertility, water quality, regulation of air quality and local climate, erosion control and coastal protection.
The index also underlines the important need for nature-based insurance solutions and will create a new business segment for insurance, thereby strengthening resilience of affected regions and communities.
The insights from the index serve to highlight the importance of nature conservation for a functioning economy. Among the top ten countries with fragile ecosystems and high GDP dependency on natural services, it is the resource-rich developing countries with large agricultural sectors that stand out, such as Kenya, Vietnam, Pakistan, Indonesia and Nigeria. The study highlights the dangers of these economies potentially reaching critical tipping points when essential natural resources are disrupted. The report highlights the value of ongoing economic diversification combined with conservation and preservation efforts in such countries.
Major economies in Southeast Asia, Europe and America that already have diversified economies are nevertheless also exposed to risk from BES decline. This is because important individual economic sectors can be impacted by single BES factors such as water scarcity, which can have a disruptive effect on a country's manufacturing sectors, properties and supply chains.
The report discusses how addressing BES challenges through simple preservation actions can have significant impacts. For example, ecosystem restoration along the coast of Louisiana could reduce expected flood costs by USD 5.3 billion annually. Steps to ensure functioning coral reefs globally could lower estimated flood damages for 100-year storm events that would otherwise increase by 91% across the globe.