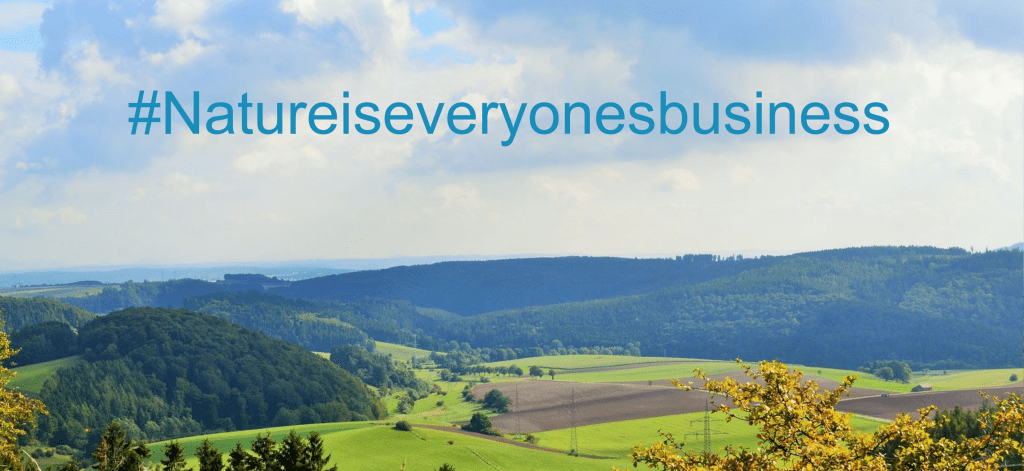 The global coalition Business for Nature (BfN) has launched a call to action under the slogan "Nature is everyone´s business", encouraging all companies from all around the world to show their support for nature as a critical component of building back better. Nature is at a tipping point. The natural materials and ecosystems that power our businesses, underpin economies and support healthy societies are under huge strain.
To do this, businesses and governments must work together now to make good progress within this decade.
Nature is everyone's business. Join Business for Nature call by adding your voice in calling on government to establish the policies we need to reverse nature loss within this decade. By now, hundreds of companies from any sector, geography and size have supported the call, consisting in only three sentences:
The purpose of the call to action is to demonstrate business momentum on nature, alongside the challenges of climate, health and inequality. Business for Nature will use this powerful collective business voice to call on governments to adopt ambitious nature policies to reverse nature loss this decade – in particular around the Paris agreement-equivalent for biodiversity in 2021, which will be announced during the 15th meeting of the Conference of the Parties to the Convention on Biological Diversity (CBD COP15) at Kunming (China) next May 2021.
The list of company signatories will be made public during the 75th Session of the UN General Assembly in September.  Business for Nature will also use the momentum created from the call to action at several other biodiversity events happening in September, including the UN Biodiversity Leaders´ Summit happening on 30 September. 
Join your company to other businesses around the world who are calling for ambitious and collective action for nature