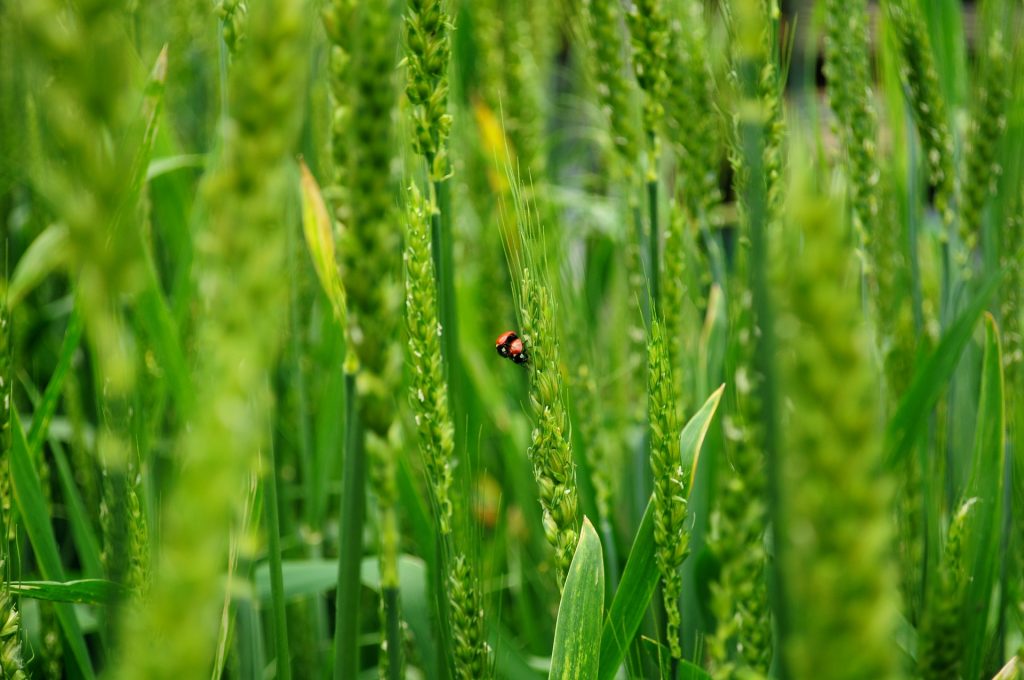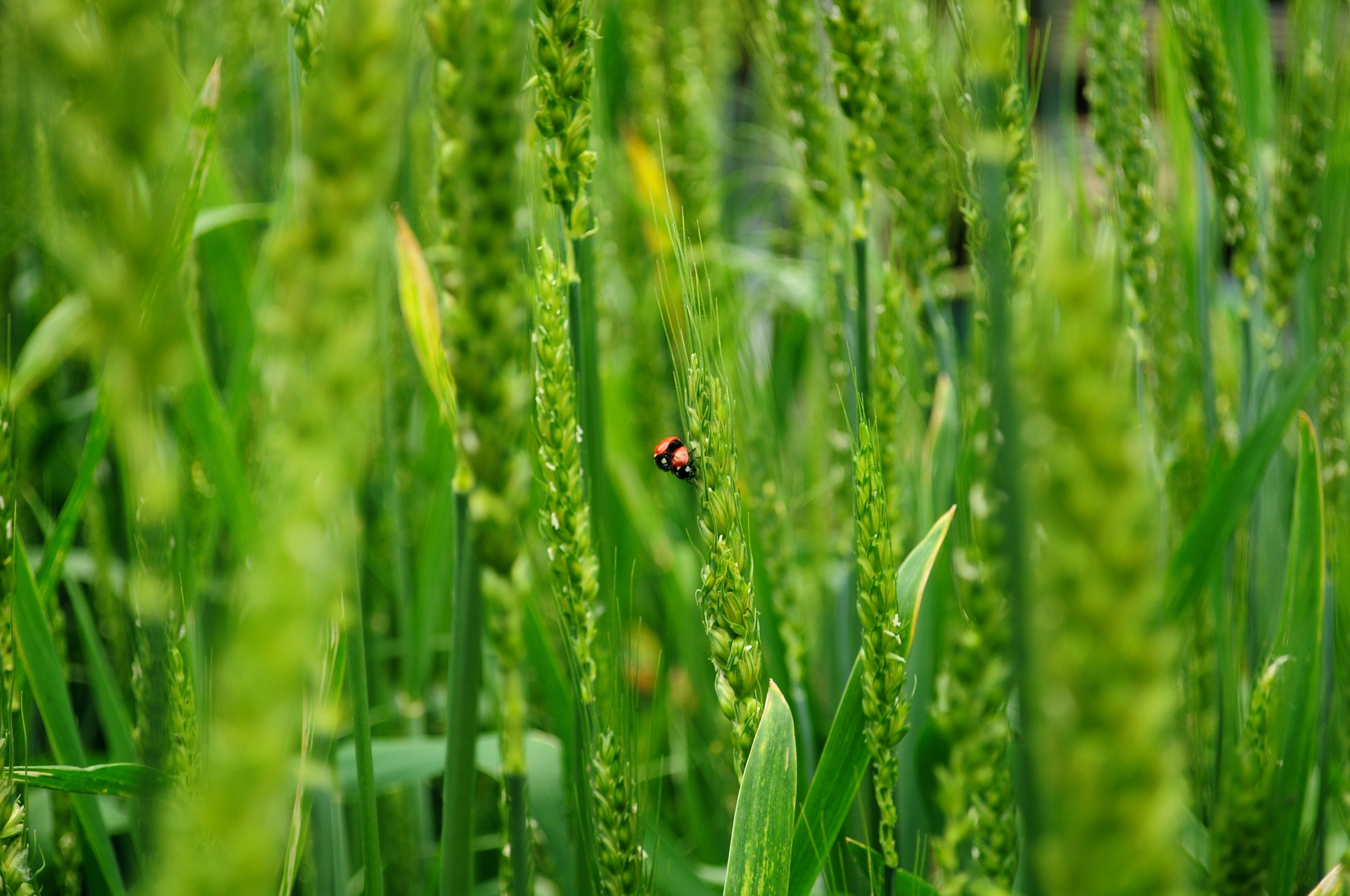 The Natural Capital Coalition has launched and open consultation on new, draft guidance to support business to incorporate biodiversity into their decision making. This guidance has been developed working alongside leaders at Cambridge Conservation Initiative, together with front running business.
The intention is for this Guidance to form an online tool. However, during consultation, the Guidance is presented as a series of separate documents you will find in the online platform Collaborase. In case you are interested in participating sharing your knowledge and experience you have until May 1st 2020, and you will need to register for each Guidance document following the links below.
Further information on how to take part in the consultation can be found here.
This draft Guidance has been developed to accompany the Natural Capital Protocol and enable businesses to better incorporate biodiversity into natural capital assessments and decision making. The Guidance builds on the Protocol and consolidates existing materials rather than seeking to create new tools or methods.