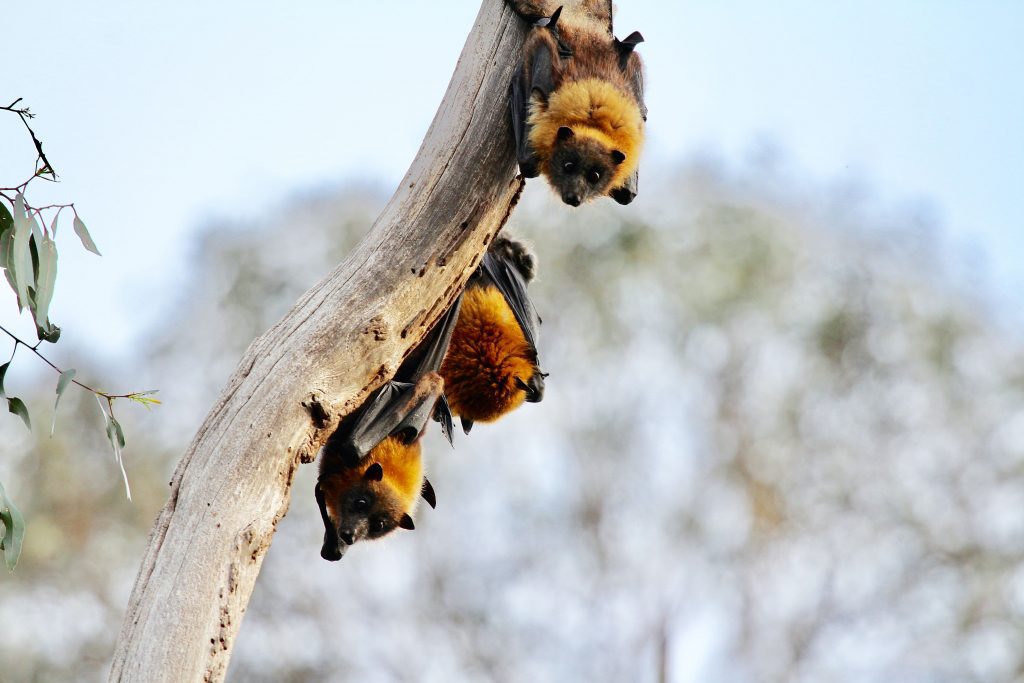 The cost of preventing further pandemics over the next decade by protecting wildlife and forests would equate to just 2% of the estimated financial damage caused by Covid-19, according to a new analysis.


Two new viruses a year had spilled from their wildlife hosts into humans over the last century, the researchers said, with the growing destruction of nature meaning the risk today is higher than ever.


It was vital to crack down on the international wildlife trade and the razing of forests, they said. Both bring wildlife into contact with people and their livestock. But such efforts are currently severely underfunded, according to the experts.


Spending of about $260bn (£200bn) over 10 years would substantially reduce the risks of another pandemic on the scale of the coronavirus outbreak, the researchers estimate, which is just 2% of the estimated $11.5tn costs of Covid-19 to the world economy.
Furthermore, the spending on wildlife and forest protection would be almost cancelled out by another benefit of the action: cutting the carbon dioxide emissions driving the climate crisis.


The key programmes the scientists are calling for are: much better regulation of the wildlife trade, disease surveillance and control in wild and domestic animals, ending the wild meat trade in China, and cutting deforestation by 40% in key places. There was a clear link between deforestation and virus emergence, they said, with forest bats the likely reservoirs of the Ebola, Sars and Covid-19 viruses, and tropical forest edges a "major launchpad" for new viruses infecting humans.