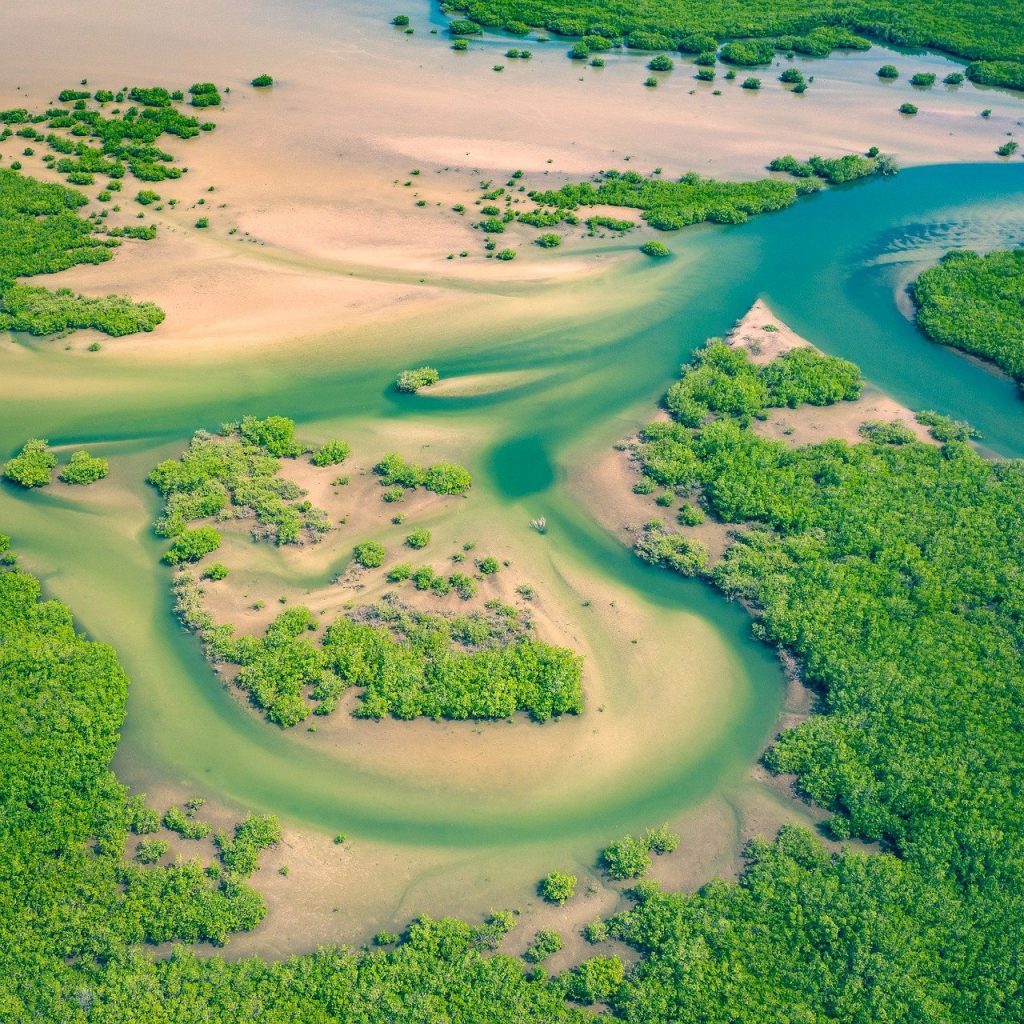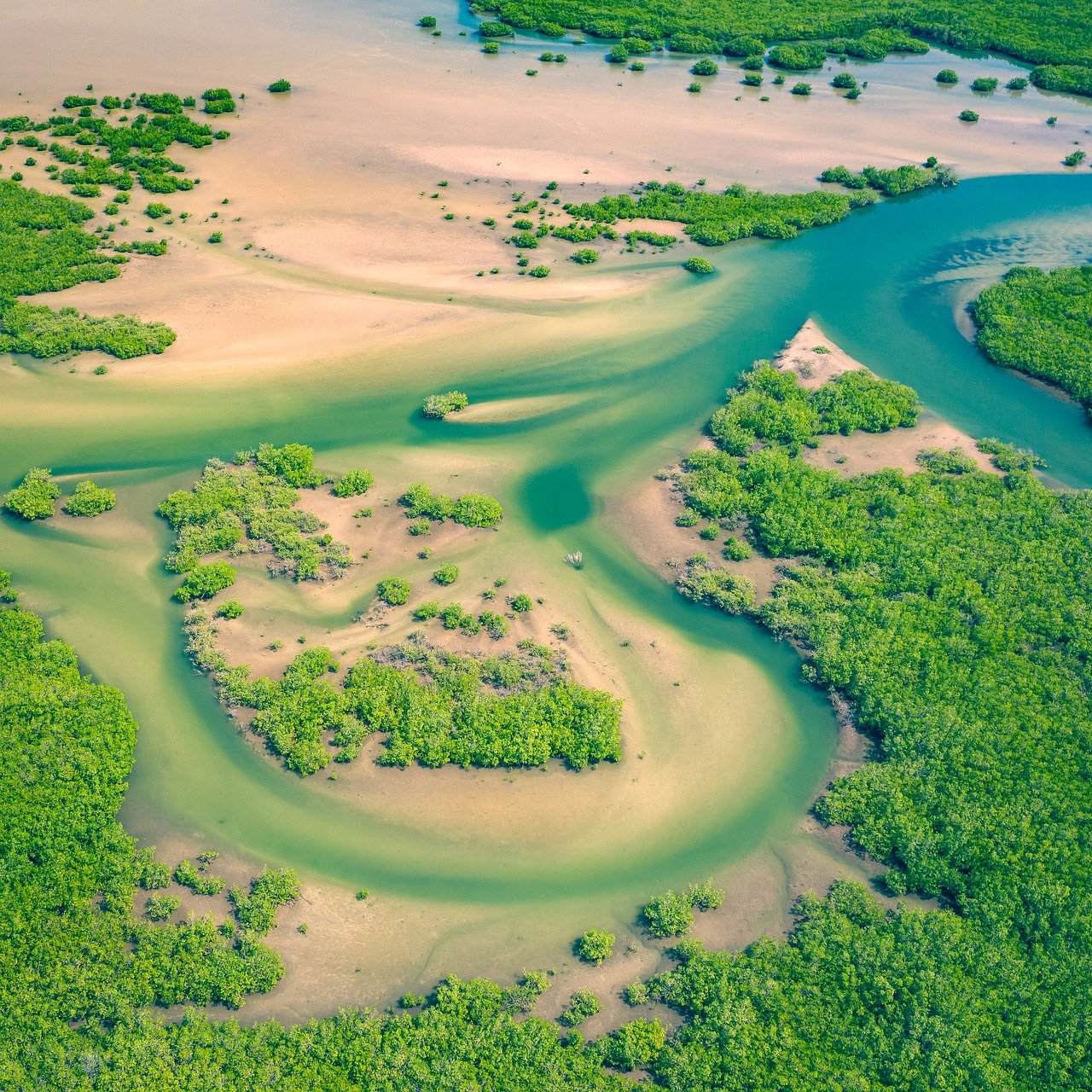 The report, Strengthening synergies: How action to achieve post-2020 global biodiversity conservation targets can contribute to mitigating climate change, by the UN Environment Prfinds that conserving 30% of land in strategic locations could safeguard 500 gigatonnes of carbon stored in vegetation and soils – around half the world's vulnerable terrestrial carbon stocks – and reduce the extinction risk of nearly 9 out of 10 threatened terrestrial species.
The document shows that coordinating priority areas to conserve both biodiversity and carbon stocks is key to meeting ambitious goals for both nature and climate. It highlights areas where global conservation action can deliver the most to achieve biodiversity goals and mitigate climate change. In addition, it shows that when prioritising areas for conservation, accounting for biodiversity and carbon together can secure 95 per cent of the biodiversity benefits and nearly 80 per cent of the carbon stocks that could be obtained by prioritising either value alone.


The authors highlight the fundamental interconnectedness of the climate change and biodiversity loss crises and make the point that more integrated approaches are needed to address them. Actions that capitalise on the contributions of nature, known as nature-based solutions, and are based on inclusive decision-making that recognises the land rights of indigenous peoples and local communities, are especially crucial to acting effectively to address climate change and biodiversity loss.


"There is no climate solution without the full contribution from nature. As the UNEP-WCMC report and the work of UN-REDD show, if we are able to realise the full contribution of nature to climate change mitigation, we will have also achieved the goal of biodiversity conservation," said Inger Andersen, Executive Director of UNEP.


The analysis identifies well-known biodiversity hotspots as the most important regions to prioritise for nature-based climate solutions – these include: Brazil's Atlantic Forest, Mesoamerica and large parts of Mediterranean biomes and South-East Asia, as well as other hotspots on the West African Coast, Papua New Guinea and the East Australian Rainforest. Other areas important because of the vast amounts of carbon they contain include the lowlands south of the Hudson Bay, the Amazon rainforest and the Congo Basin.


Read on at UNEP