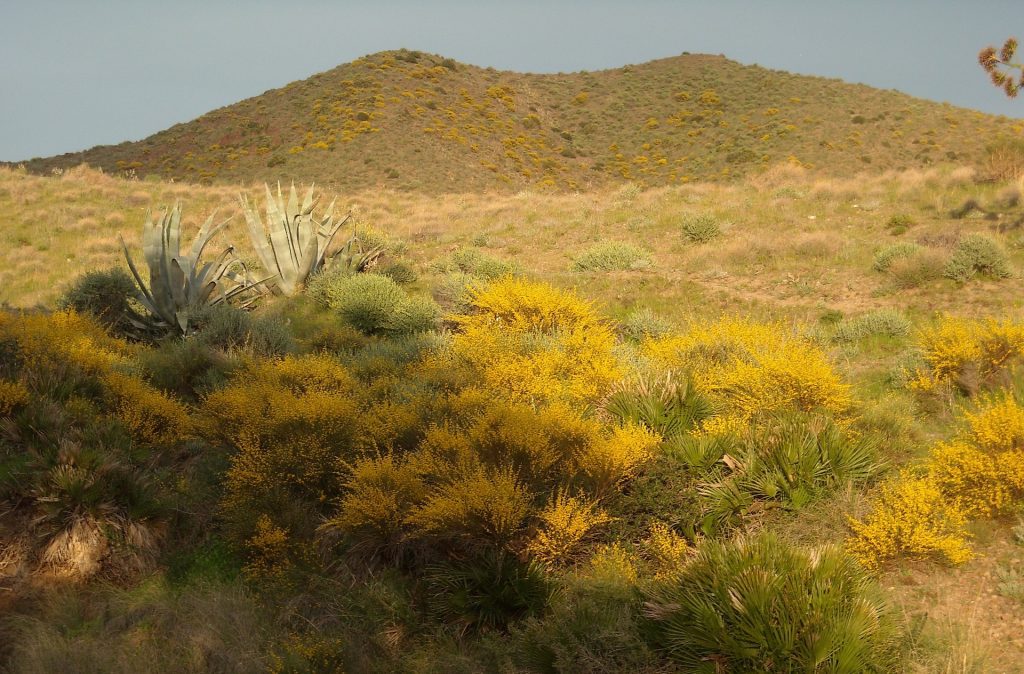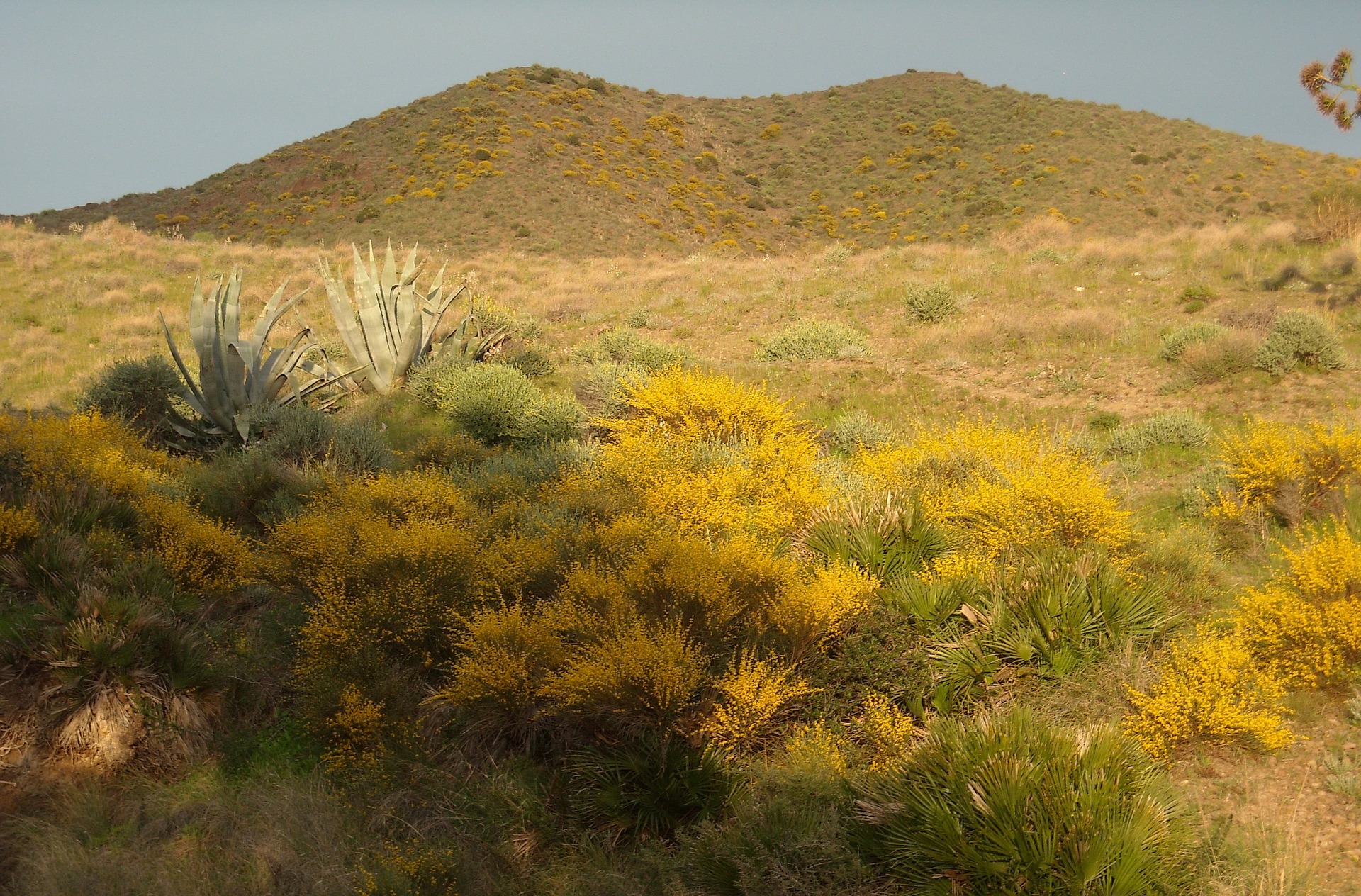 We Value Nature campaign is currently carrying out together with Ecoacsa a pilot project to identify opportunities to strengthen collaboration between the public and private sector through assessing the options, benefits and best practices of protecting nature, enhancing the functions of ecosystems and restoring degraded land in a specific nature area in the Mediterranean area, Cabo de Gata-Níjar (Andalusia, Spain), by reinforcing the integration of natural capital in decision-making processes. 
To identify different natural capital approaches that benefit local stakeholders from public and private sectors and society, they are searching for case studies that demonstrate successful actions for valuation of natural capital, ecosystem restoration, nature conservation and the effective integration of ecosystem services approaches in decision-making.
Assessment of case studies
Eligible projects must have been carried out in similar ecoregions or in the proximity to the pilot area (in Spain or in other countries in the Mediterranean area or other places in the world with similar conditions) facing similar ecosystem related challenges as the Cabo de Gata-Níjar nature reserve. 
The case studies that could be eligible should come from ecotourism sector, eco-agriculture, and agroforestry. The case studies will be assessed and the most successful ones in terms of demonstrated leadership and results will be compiled into a publication of best practices to support interested public and private sector stakeholders to learn and replicate these actions. 

In order to have an overview of the pilot area, a brief description of the main characteristics of the Cabo de Gata region is provided:
How to submit a case study
Provide a short description of the project and the natural capital approaches developed including objectives, impacts and lessons learnt. This information can be shared on the basis of existing project documentation or via links to online information.
Please submit your case study by email to jesuscarrasco@ecoacsa.com by the 3rd of April 2020.
Successful case studies to be profiled by We Value Nature will be notified before end of April 2020.
Click on the following links for further information on We Value Nature campaign and the call in English and Spanish.