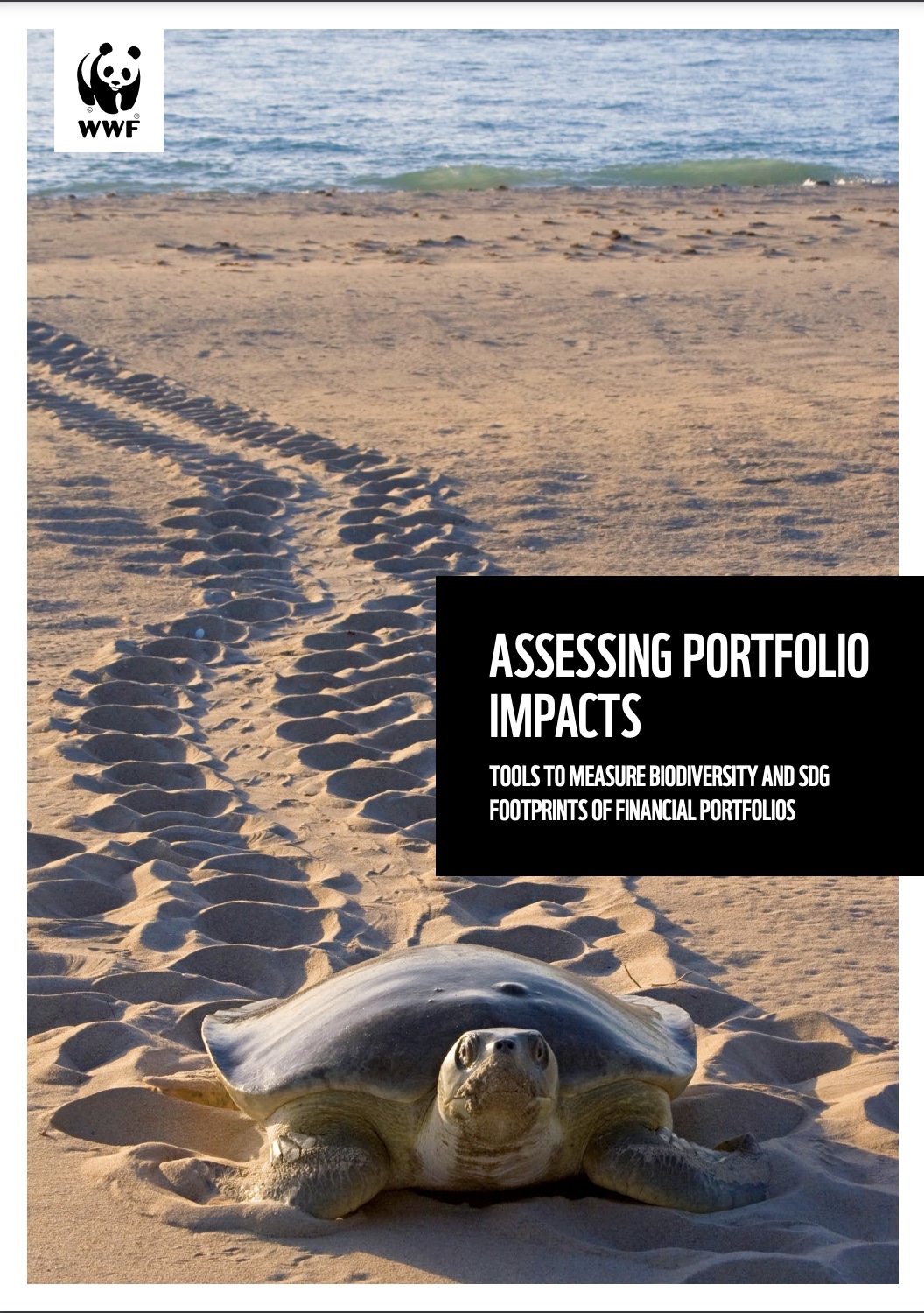 05 Jul

Assessing portfolio impacts: Tools to measure biodiversity and SDG footprints of financial portfolios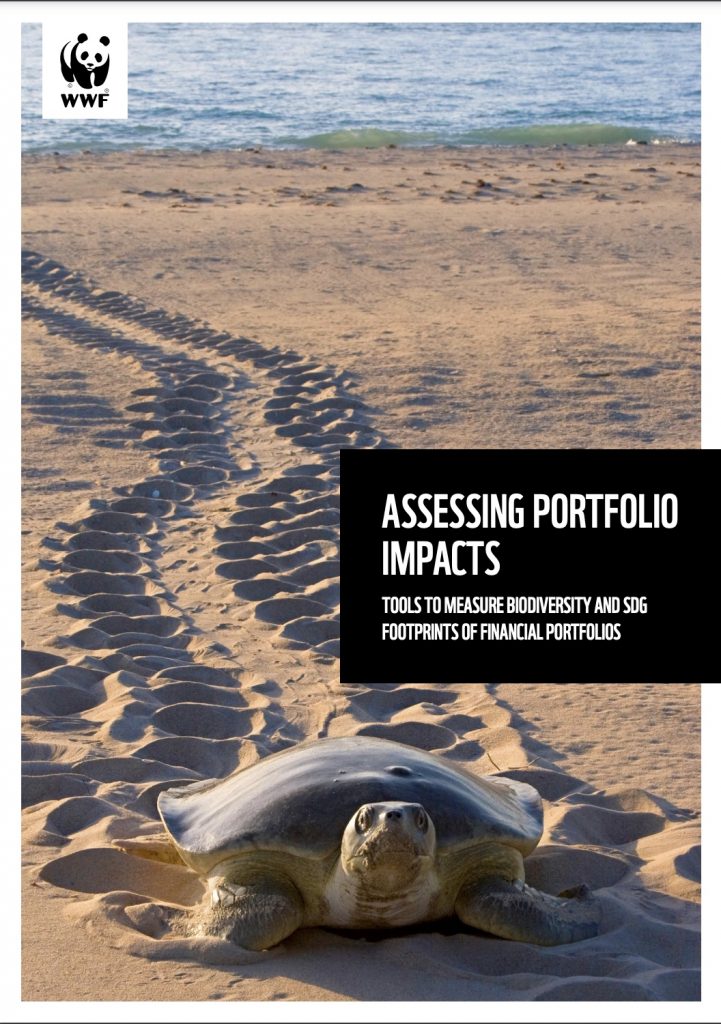 Assessing portfolio impacts: Tools to measure biodiversity and SDG footprints of financial portfolios
The new report by WWF Assessing portfolio impacts: Tools to measure biodiversity and SDG footprints of financial portfolios analyses emerging tools that quantify portfolio ESG impacts and generate information useful for investor decision-making. Using a number of new tools, investors can now assess the impacts of equity and loan portfolios on an absolute basis or relative to a benchmark. These range from tools which address environmental impacts in general, to those which focus on specifics such as biodiversity, as well as on metrics for delivery on the UN Sustainable Development Goals.Basado en una comprensión profunda de los procesos de los ecosistemas y cómo se ven afectados por la actividad económica, el nuevo marco presentado en este informe, que fue encargado por el Tesoro del Reino Unido, establece las vías en que la naturaleza debe ser tenida en consideración en la economía y la toma de decisiones.
Through case studies using a sample portfolio, WWF looks at how the tools perform, visualize, and process the results. WWF also analyzes strengths and limitations of each tool examined, with suggestions on improving data and aligning terminology to support further uptake of the user base.
While still early days for impact assessment/footprinting, the new tools can be applied to deliver various insights, including 1) comparing a portfolio's impact footprint with a benchmark, another portfolio, or even itself over time; 2) cross-checking claims of sustainability made by an investment fund, to meet potential certification or disclosure requirements; and 3) identifying leaders and laggards in impact performance within a portfolio, to facilitate portfolio rebalancing or to prioritize corporate engagement. These insights can also provide base information for the Science-Based Targets for nature and the Taskforce on Nature-related Financial Disclosure.