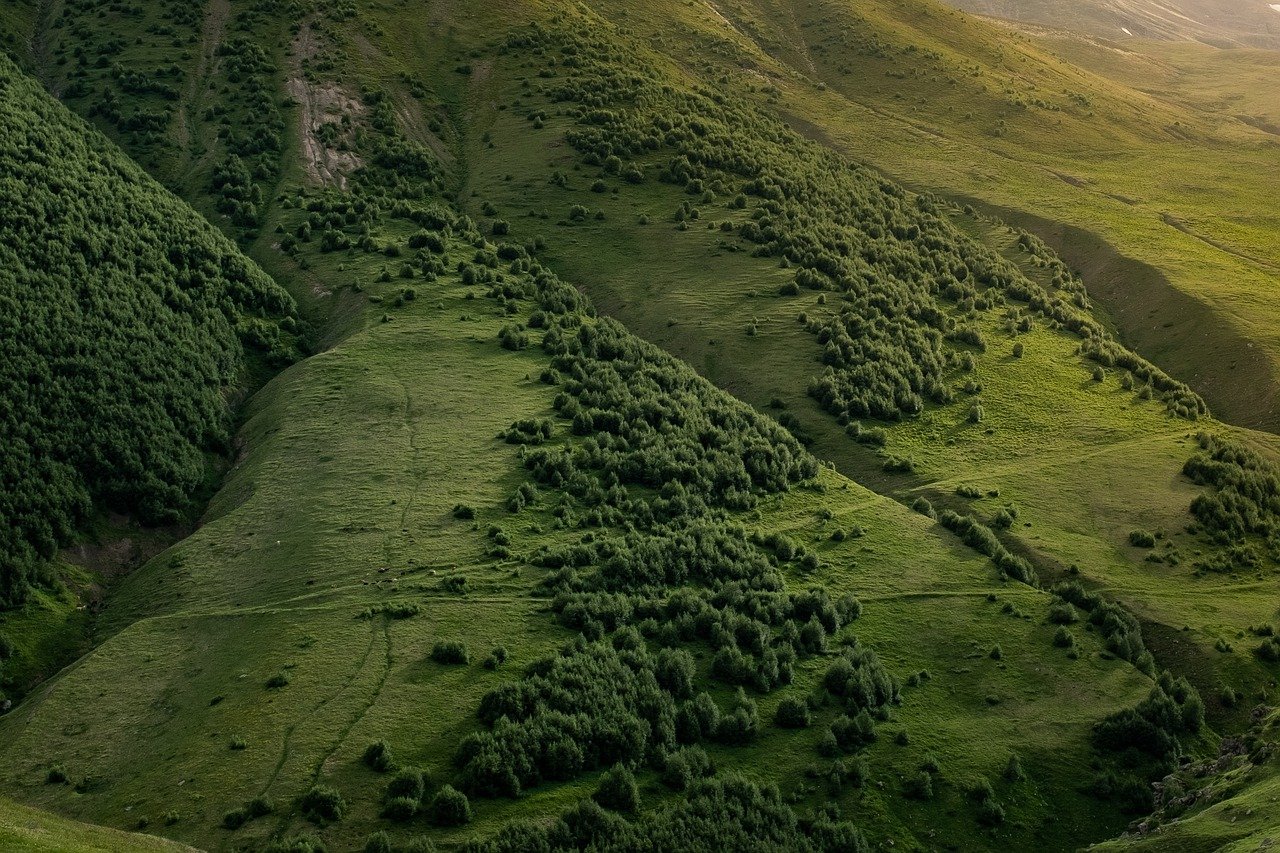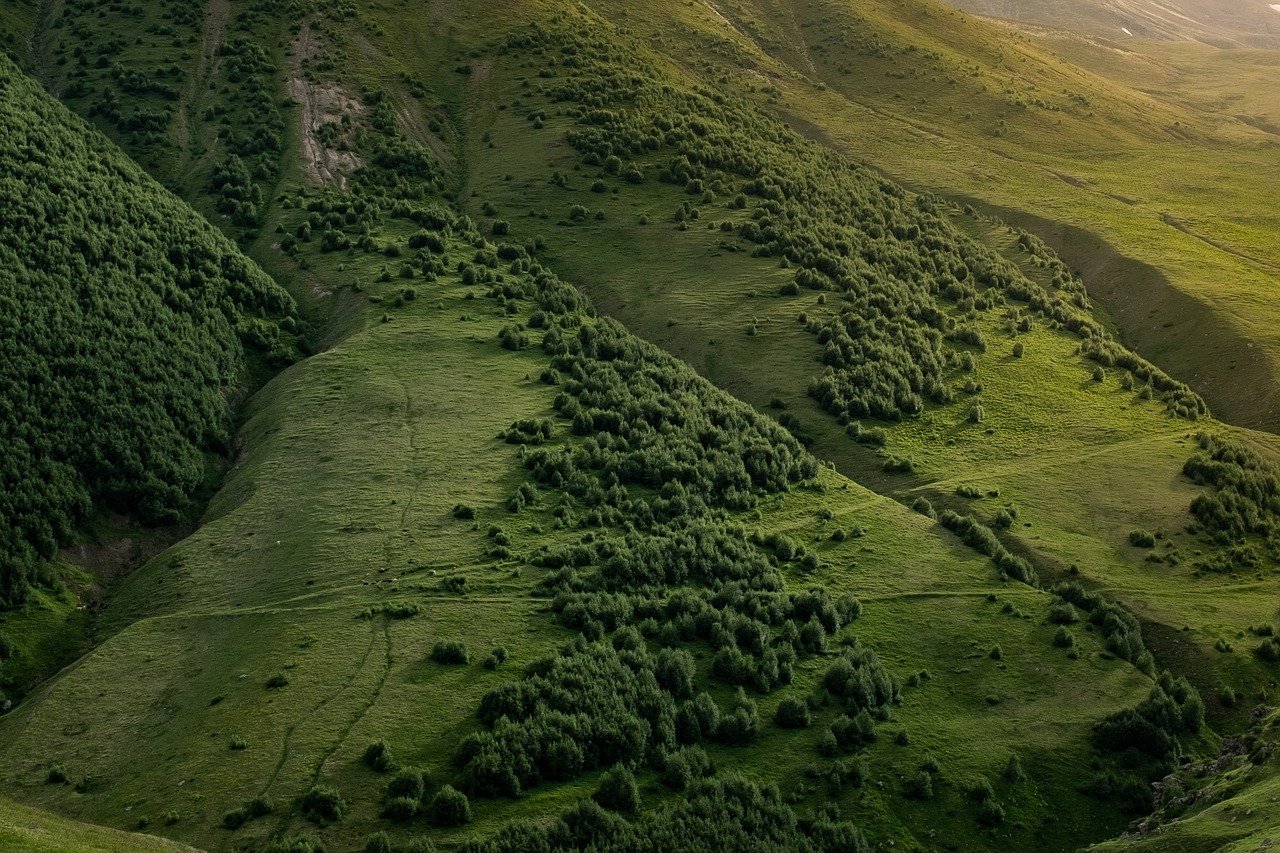 30 Jun

Avoiding land conversion would result in a general increase in global real GDP in 2030 that is estimated to be up to $150 billion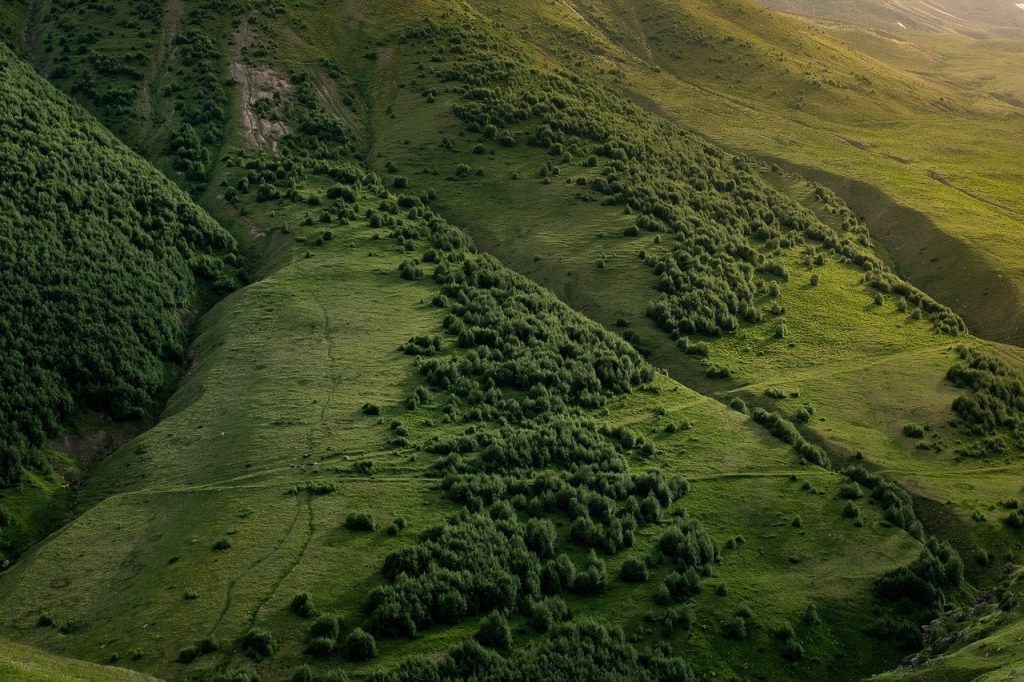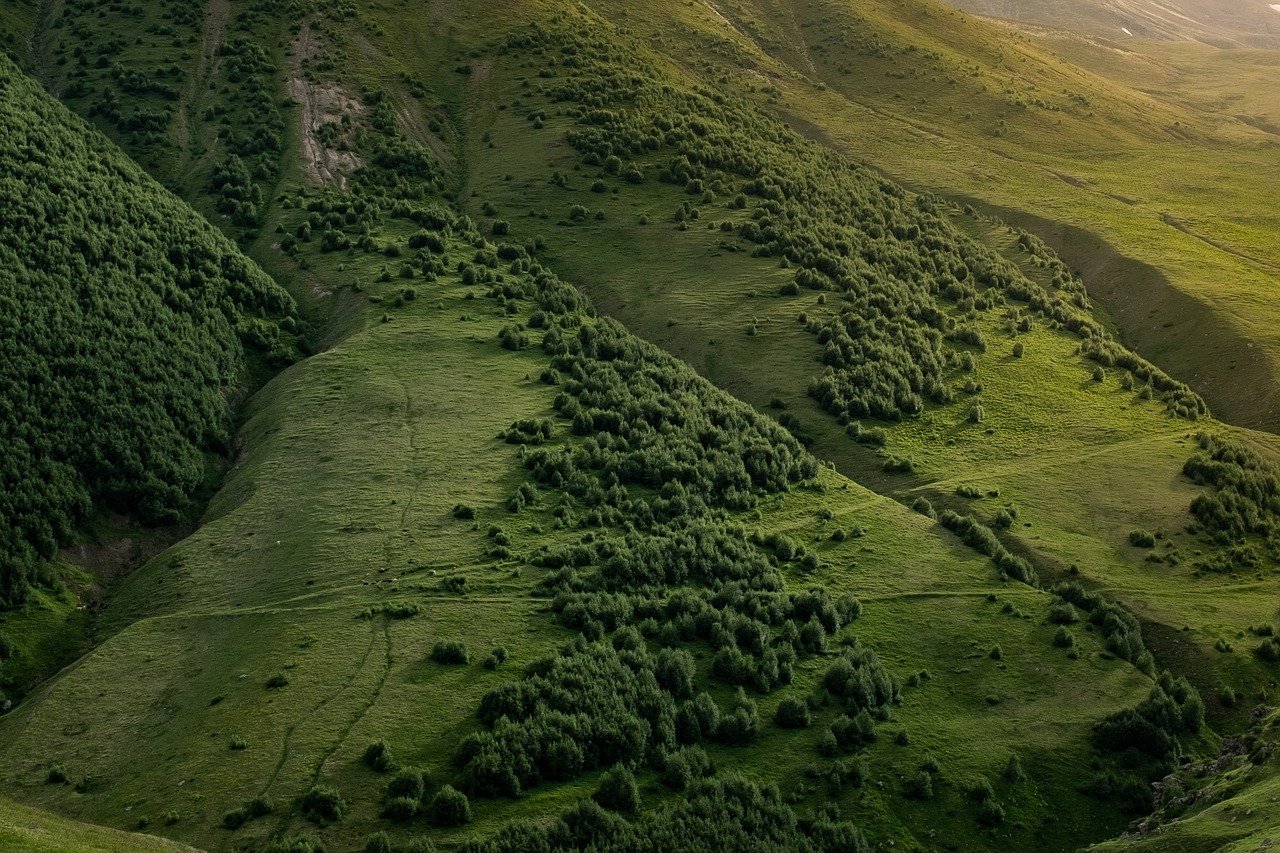 "The Economic Case for Nature" is part of a series of papers by the World Bank that lays out the economic rationale for investing in nature and recognizes how economies rely on nature for services that are largely underpriced. This report presents a first-of-its-kind global integrated ecosystem-economy modelling exercise to assess economic policy responses to the global biodiversity crisis. Modeling the interaction between nature's services and the global economy to 2030, the report points to a range and combination of policy scenarios available to reduce the impact of nature's loss on economies.
This modeling framework represents an important steppingstone towards 'nature-smart' decision-making, as it seeks to support policymakers who face complex tradeoffs involving the management of natural capital, and hence achieving growth that is resilient and inclusive.
The global decline of biodiversity and ecosystem services is a development issue: Economies, particularly in low-income countries, cannot afford the risk of collapse in the services provided by nature. The analysis in this report, the first-of- its-kind, shows that by a conservative estimate a collapse in select services such as wild pollination, provision of food from marine fisheries and timber from native forests, could result in a significant decline in global GDP: $2.7 trillion in 2030. Relative impacts are most pronounced in low-income and lower-middle-income countries, where drops in 2030 GDP may be more than 10%.

Nature-smart policies can reduce the risk of ecosystem collapse and are "win-win" policies in terms of biodiversity and economic outcomes. A combination of carefully crafted and coordinated policies, particularly those supporting innovation, can simultaneously benefit biodiversity and development. The policies considered in this report reduce conversion of natural land and result in a general increase in global real GDP in 2030 that is estimated to be in the order of $50 billion to $150 billion. 

The more countries cooperate, the better the outcomes are. The global community needs to put in place measures to incentivize such cooperation and to support an inclusive transition for those stakeholders who are affected by the economic reforms and face opportunity costs.

The nature and climate change agendas are complementary and there are synergies to be exploited to foster green, resilient, and inclusive development. The benefits of nature-smart policy increase substantially when the carbon sequestration services of nature are factored in. This analysis highlights the economic and environmental benefits to be gained by aligning global, regional, and national policies that address biodiversity loss as well as climate change mitigation and adaptation and improve local livelihoods.

 
The document aims to provide analytical insights to inform the process leading up to the 15th Conference of the Parties (COP-15) of the Convention on Biological Diversity, and assist countries implement the new post-2020 global biodiversity framework.